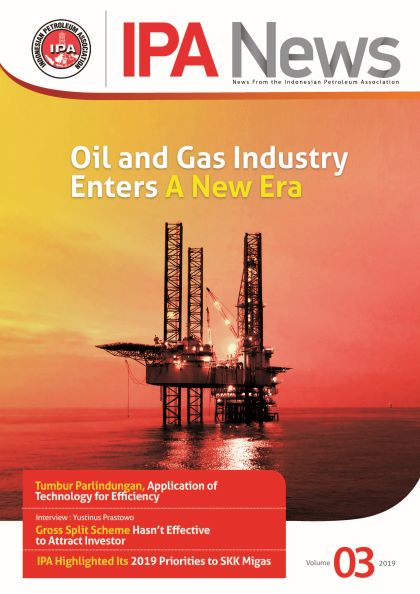 Click here to download.
As one of the requirements as the country who apply the Extractive Industries Transparency Initiative (EITI), Indonesia annually prepares a Report on Transparency in governance of extractive industries that contains the latest efforts of improvement and development the governance in Indonesia extractive industries. The purpose of the report publication is to provide a complete explanation of the implementation of extractive industry in Indonesia as well as to enhance the understanding and perception of EITI stakeholders in Indonesia.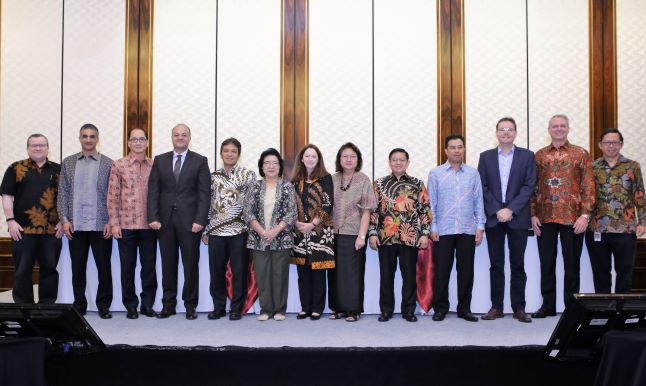 Indonesia's oil and gas' potential remains highly promising and will continue to be one of the main pillars to support the growth of the Indonesian economy. On the other hand, the oil price continues to be volatile and oil and gas company investment allocation will continue to be quite competitive.