[JAKARTA] It has become our tradition that each year the Indonesian Petroleum Association (IPA) invites the Chairman of SKK Migas to make a presentation on last year's achievement and the outlook of the upcoming year for the Upstream Oil and Gas Industry.
 
The IPA is honored to have Chairman of SKK Migas, Mr. Amien Sunaryadi, as the speaker at the 2018 IPA Luncheon Talk with subject "2017 Achievement of the Oil and Gas activities and Outlook for 2018". (Click here for details)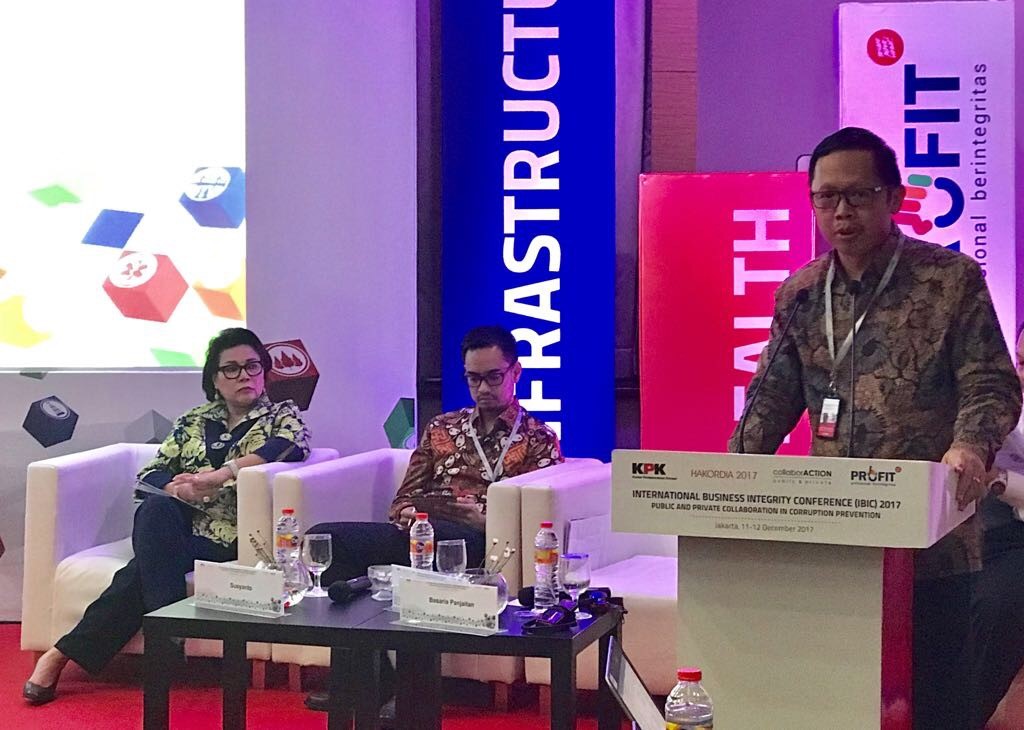 The IPA Board of Director, Tenny Wibowo, representing the IPA President, attended the International Business Integrity Conference (IBIC) 2017 held by Komisi Pemberantasan Korupsi (KPK), at Bidakara Hotel, Jakarta, on Tuesday 12 December 2017.
Along with the IPA, there were many speakers who attended the conference, namely: Basaria Panjaitan (KPK), Muhammad Atok Urrahman (Deputy Chairman of SKK Migas for Business Support), Susyanto (Secretary to DGOG), Firlie Ganindito (National Industry and Trade Chamber), Kombes Pol. Juhartana (Wakil Dir. Ekonomi Baintelkam POLRI), and Royal Canadian Mounted Police.
The IPA is one of the National Advocacy Committee members for Oil and Gas group. (PS)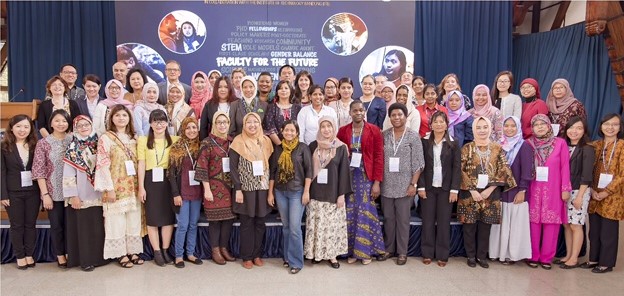 [BANDUNG] The Faculty for the Future program, a flagship program from Schlumberger Foundation, awards fellowships to women from developing and emerging economies to pursue PhD or Post-doctorate studies in science, technology, engineering and mathematics (STEM) disciplines at leading universities worldwide. The fellowships represent the Schlumberger Foundation's long-term investment in a community of highly qualified role models who help narrow the gender gap in STEM disciplines by inspiring more women to study science.