The Indonesian Petroleum Association (IPA) will hold the 41st IPA Convention and Exhibition on May 17-19, 2017 at the Jakarta Convention Center.
News from Members
In the last three months period, PT Apexindo Pratama Duta Tbk (Apexindo), one of the IPA Associate Members, has received three recognition awards for their performance in drilling rig operations which have been conducted in several working areas in Indonesia, namely: the BTE-1 well and Kepodang project of KEJT-C3 and KEJT-C4 offshore wells of Petronas Indonesia, Apexindo Rig 2 on the RGT drilling project onshore at Central Java for Pertamina Hulu Energi Randugunting and the Apexindo Rig 4 for drilling of geothermal wells in North Sulawesi for Pertamina Geothermal Energy.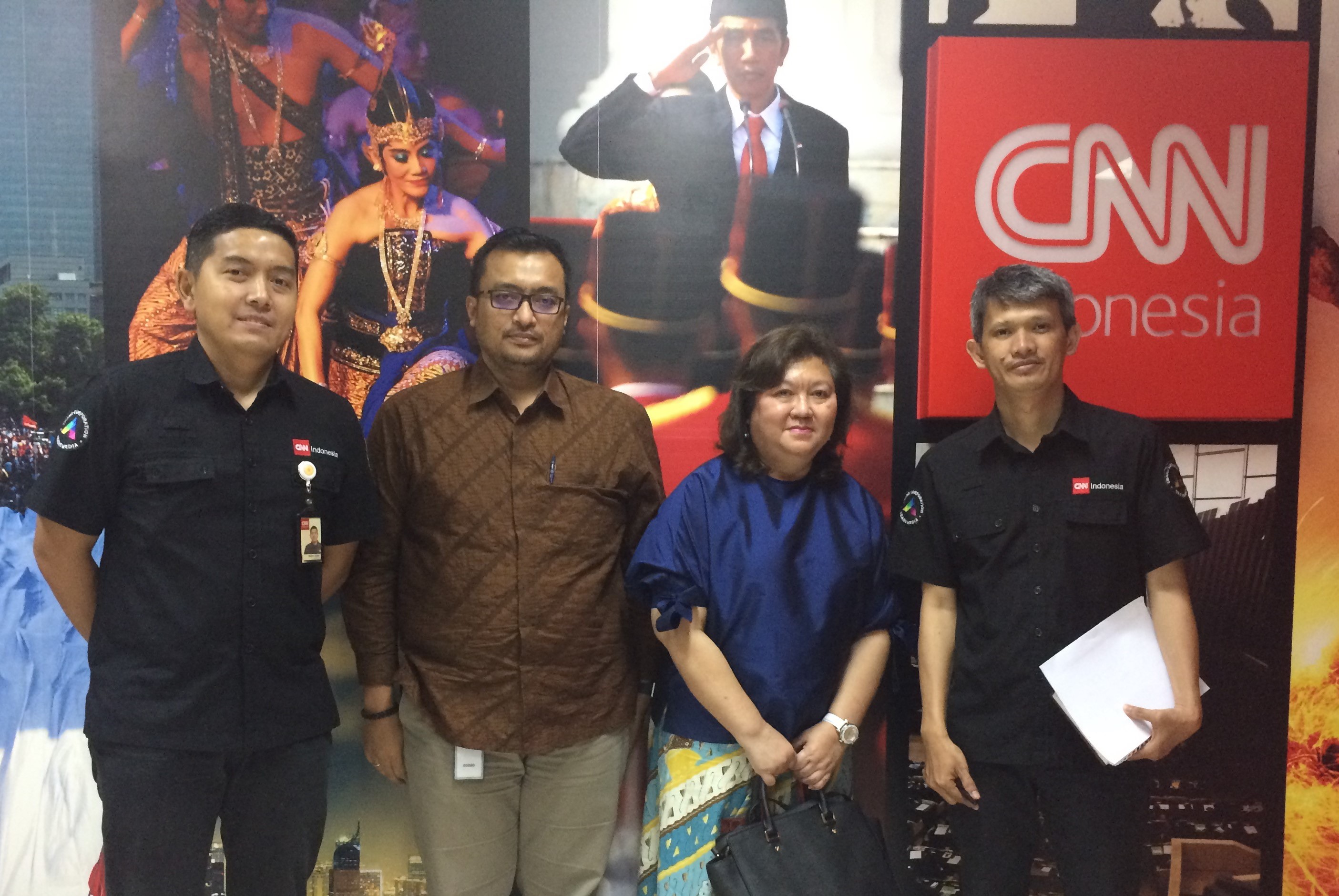 [JAKARTA] In order to clarify the roles of the IPA and government partners to promote the upstream oil and gas industry in Indonesia, the Indonesian Petroleum Association (IPA) visited the CNN editorial Indonesia, in Jakarta, Thursday (26/1). The visit, which was led by the IPA Executive Director, Marjolijn Wajong, aimed to encourage a better understanding of the cost recovery mechanism in the upstream oil and gas activities in Indonesia.