It is challenging for Indonesia to meet its oil and gas lifting target, and even more challenging to boost it up. In 2019, based on data from The Upstream Oil and Gas Special Task Force (SKK Migas), Indonesia's oil and gas lifting is below its targets which are 746,000 barrel oil per day (BOPD) and 5,934 million standard cubic feet per day of gas (MMSCFD), while the targets are 775,000 BOPD and 7,000 MMSCFD, respectively.
As its oil production continues to plummet, gas has become an opportunity for Indonesia to meet its energy demand. Therefore, gas is no longer being treated as a  source of revenue for Indonesia, but as a key driver of its economy and industrial growth.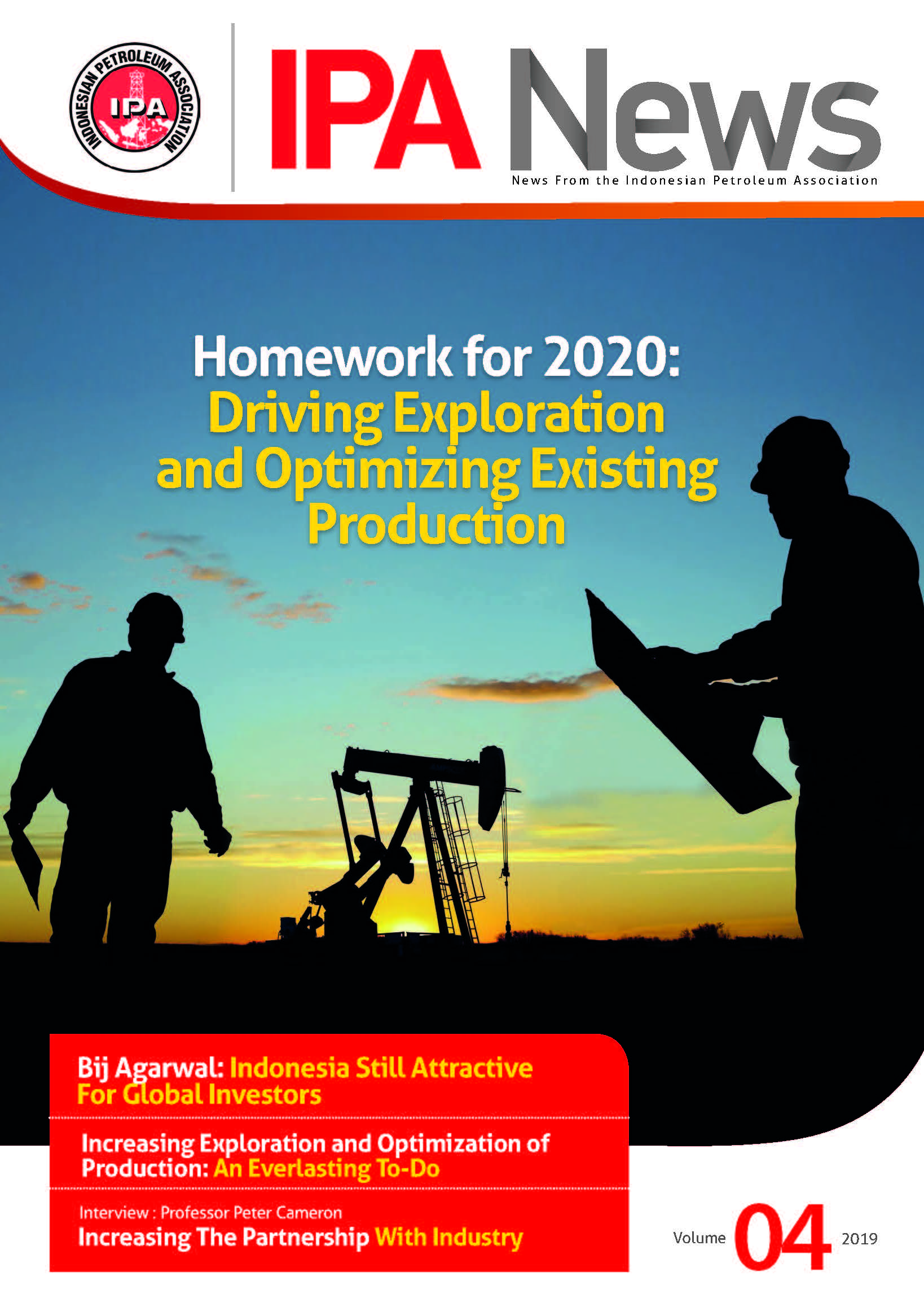 Please click here to download.