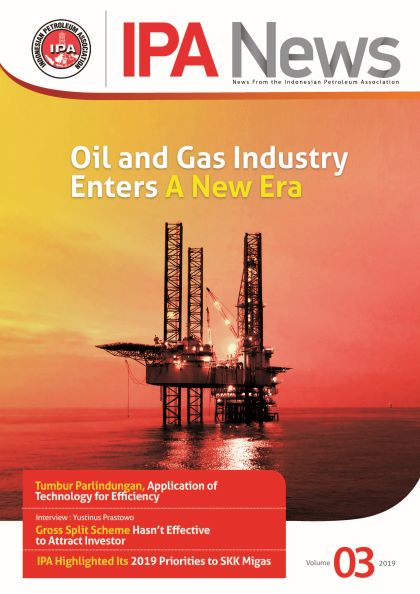 Click here to download.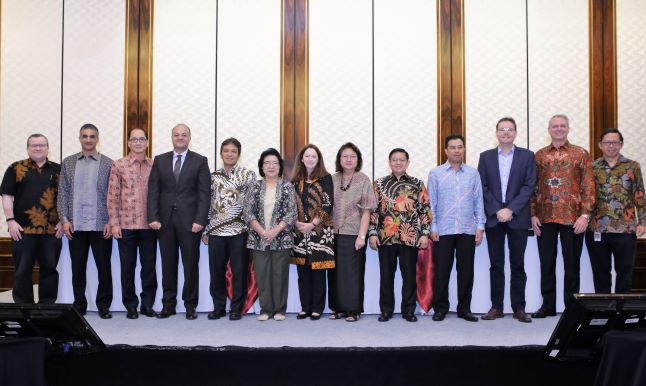 Indonesia's oil and gas' potential remains highly promising and will continue to be one of the main pillars to support the growth of the Indonesian economy. On the other hand, the oil price continues to be volatile and oil and gas company investment allocation will continue to be quite competitive.
ExxonMobil Indonesia is looking for an energetic and commercially astute lawyer. This position will involve a broad range of work across all of ExxonMobil's upstream and downstream works in Indonesia. For more details, please click here.