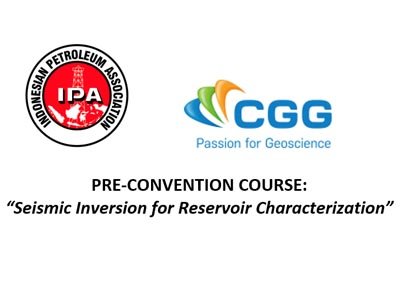 The workshop will discuss the scientific idea behind currently practiced industry-standard seismic inversion methods from viewpoints of concepts, workflows as well as recommended applications. It will demonstrate how seismic inversion results can effectively be used for analysis and better understanding of subsurface geology, enhance quality of interpretation and prospect risk assessment.
It will further discuss how these results can aid in increasing productivity through planning for optimal well placement in different reservoirs ranging clastic, carbonate and unconventional. Numerous case studies will be included to further harness and demonstrate all the discussed topics. The full two-day workshop will be instructor-led and lecture based. 
Click here for more details. 
Events Timeline