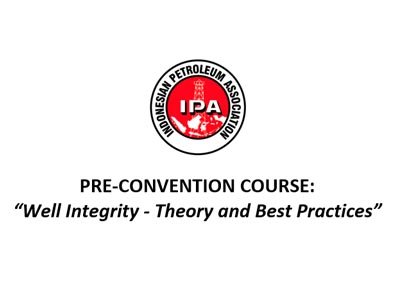 The Well Integrity course is a 2 days course, which will cover theories and practices. This course should be attended by multi disciplines personnel, since well integrity itself covers the whole well life cycle where all disciplines will take part and affect the outcome of the decision.
The main objective of this course is to increase your awareness level and understanding about all aspects of well integrity such as standards, recommended practices, and regulations around the world.
Please click here for more details.
Events Timeline